Bookstore for Amma Therapy
Reading List for the Amma Therapy Program
Our booklist represents a number of required books from our Amma Bodywork Therapy Program, as well as a few old favorites and others we recommend for students in the Amma Bodywork Therapy Program. Students should check with the school office for the most current booklist requirements for their group before purchasing books. Instructors may make changes to required books as class times approach.
Amma Bodywork Therapy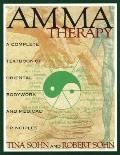 Staying Healthy with the Seasons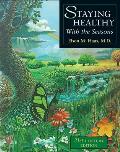 The Tao of Healthy Eating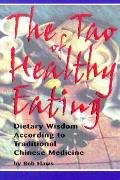 The Massage Connection: Anatomy & Physiology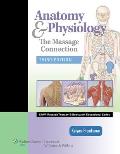 Staying Healthy With Nutrition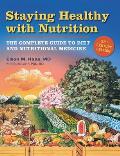 Between Heaven and Earth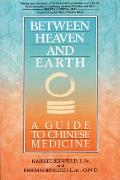 Acupuncture Points: Images and Functions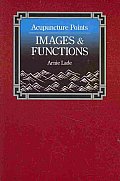 The A-Z Guide to Drug-Herb-Vitamin Interactions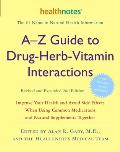 The Way of Chinese Herbs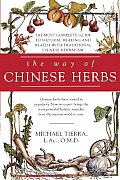 Additional Resources
You will also need "Helping Ourselves," by Daverick Leggett. You may find this book on www.redwingbooks.com. If any of the books on this page are not available through Powell's Books at the time you are looking for them, you can check Amazon.com.