Bookstore for Wholistic Nutrition
Reading List for the Wholistic Nutrition Program
Our booklist represents a number of required books from our Wholistic Nutrition Program, as well as a few old favorites and others we recommend for students in the Wholistic Nutrition Program. Students should check with the school office for the most current booklist requirements for their group before purchasing books. Instructors may make changes to required books as class times approach.
Healing with the Herbs of Life

The Slow Down Diet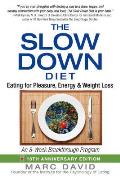 The Omnivore's Dilemma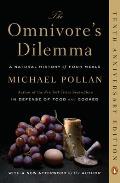 The Tao of Healthy Eating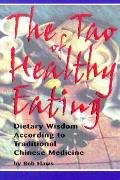 Real Food: What to Eat and Why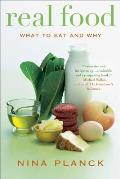 Health at Every Size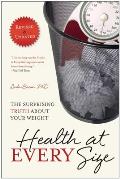 Staying Healthy With Nutrition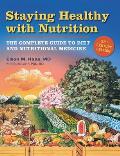 Cooked: A Natural History of Transformation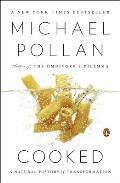 Nourishing Wisdom: A Mind-Body Approach to Nutrition and Well-Being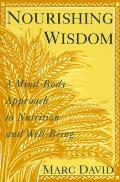 Additional Resources
You will also need "Helping Ourselves," by Daverick Leggett. You may find it on www.redwingbooks.com. "Counseling Tips for Nutrition Therapists" by Molly Kellogg may be available at www.mollykellogg.com. For "Clinical Nutrition: A Functional Approach," see www.functionalmedicine.org. If any of the books on this page are not available through Powell's Books at the time you are looking for them, you can check Amazon.com.

Art of Simple Food: Notes, Lessons, and Recipes from a Delicious Revolution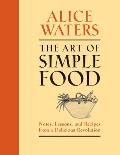 Nourishing Traditions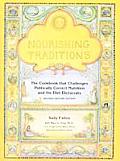 A-Z Guide to Drug-Herb-Vitamin Interactions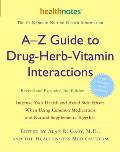 The Obesity Myth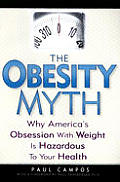 Ultra Metabolism
The Encyclopedia of Natural Medicine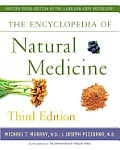 Traditional Acupuncture: The Law of Five Elements
Food Energetics: The Spiritual, Emotional and Nutritional Power of What We Eat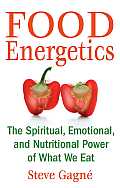 Feeding the Whole Family: Recipes for Babies, Young Children, and Their Parents

An Evidence-Based Approach to Vitamins and Mineraks: Health Benefits and Intake Recommendations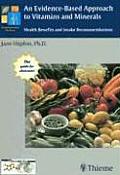 Recipes for Self-Healing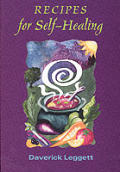 Prescription for Nutritional Healing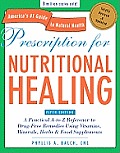 Live in the Balance: The Ground-Breaking East-West Nutrition Program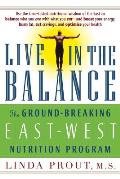 Art of Fermentation: An In-Depth Exploration of Essential Concepts and Processes from Around the World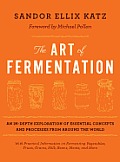 The Real Vitamin & Mineral Book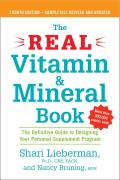 The Okinawa Program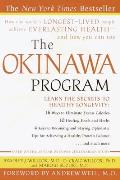 Farmacology: Total Health from the Ground Up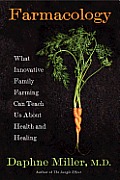 Prescription for Herbal Healing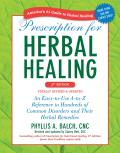 Food Politics: How the Food Industry Influences Nutrition and Health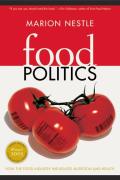 Mindful Eating: A Guide to Rediscovering a Healthy and Joyful Relationship with Food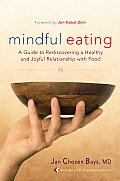 The New Whole Foods Encyclopedia